WS.I

Latest Advances in Multi-modal Microscopy

September 27-28, Sala degli Affreschi


organized by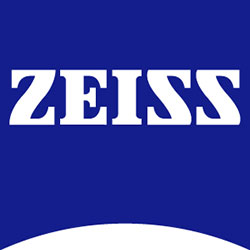 Zeiss, as microscopy technology leader, provides the unique complete imaging solution ranging from light, confocal, electron, ion and Xray modalities with a complete and straightforward correlative workflow.


In these workshops ZEISS will present an overview of different technologies, with a special focus on the 3D Imaging techniques ranging from Light Microscopy to Electron Microscopy, Ion Beam and X-Ray.


We will show through various applications from the fields of Biology and Materials how the different microscopy complements each other, adding further information to gain a deeper understanding of the scientific application.



WS.II

Smart Manufacturing in industry 4.0: where we stand?

September 28


organized by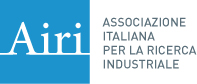 Si propone uno spaccato sullo stato dell'arte in Italia sulla tematica dello smart manufacturing, in particolare sull'Additive Layer Manufacturing, considerando 3 aspetti fra loro sinergici e complementari quali sono il punto di vista delle imprese appartenenti a diversi settori produttivi, le competenze della ricerca pubblica e l'ambito strumentale e ICT connessi a ALM.


sponsored by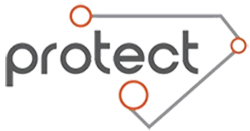 PROTECT (project ID 720851, EU H2020-NMBP-PILOTS-2016)

In collaboration with KLOPMAN International and with the participation of AICTC
(Italian Association of Textile Chemistry and Coloristic)

The emergence of multidrug resistant pathogens is currently approaching an epidemic level. There is a pressing need for not only treating infected patients, but also for preventing hospital acquired (nosocomial) infections and community acquired transmission of infections to non-infected population. Such infections cause death, trauma, recurrent loss of work hours, and longer stay of patients after surgical procedures with a concomitant loss of billions of euros every year. Antibiotics or other antimicrobials, e.g. phenolic derivatives, or silver, have been used mainly for coating of textile based products, despite of the toxicity of some of these active agents and the risk or uncontrolled release of the coating during use. In addition to the enforcement of rigorous hygiene measures new approaches are required to restrict the spread of infections.

PROTECT will develop a precommercial technological platform integrating innovative pilots for one-step durable antimicrobial/anti-biofilm coating of a broad range of 2D and 3D surfaces, especially textiles. Novel biocompatible NPs with proven antimicrobial efficiency will be coated on textiles and novel smart sensing functionality will be incorporated in the finished products to indicate the status of their antimicrobial efficacy, shelf life and in-use lifetime. Safety by design approaches to control potential risks during NPs coating and product use will be also implemented. Transferring these technologies to the relevant industrial production settings will rapidly realise their commercialisation potential.



AgriNanoTechniques: Nanomaterials for products and application in agricultures
organized by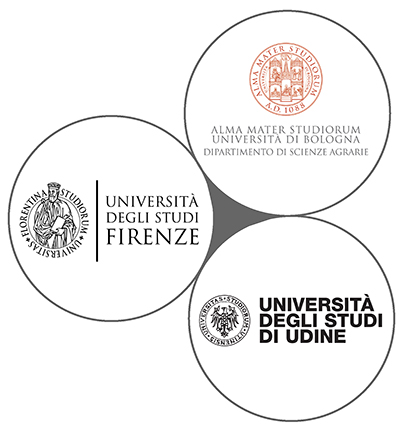 University of Bologna, University of Florence, University of Udine
With the world's population expected to exceed nine billion by 2050, scientists are working to develop new ways to meet rising global demand for food, energy and water without increasing the strain on natural resources. Organizations including the World Bank and FAO are calling for more innovation to address these issues. Nanotechnology is emerging as a promising way to promote plant growth and development. This idea is part of the evolving science of precision agriculture, in which farmers use technology to target their use of water, fertilizer and other inpuTT.

Engineered nanomaterials (ENMs) have become the focus of research into their potential for plant protection and fertilizing, mainly owing to their greater specific surface area. Some ENMs have been already proved to stimulate plant growth and improve their biochemical parameters. However, a side from the benefits, we still lack a systematic investigation about the impacts of these materials on the agroecosystem and the specific relationships between nanomaterials and crops has not been properly investigated yet.