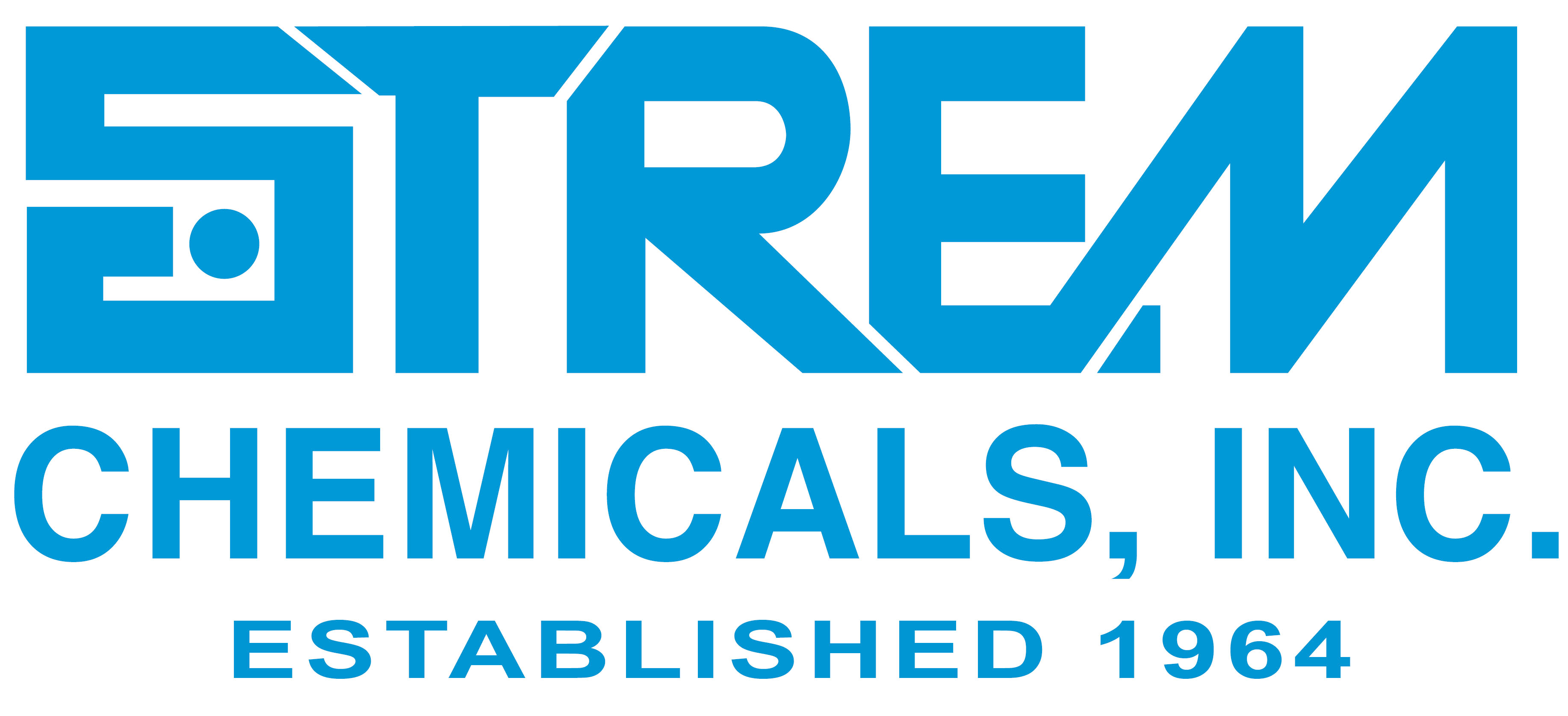 STREM CHEMICALS INC.
15, Rue de l'Atome Z.I
F-67800 Bischheim, FRANCE
Tel: +33 03 88 62 52 60
Fax: +33 03 88 62 26 81
Sito Web: www.strem.com
Contact person: Guram KHELASHVILI
E-mail: This email address is being protected from spambots. You need JavaScript enabled to view it.
Strem Chemicals, Inc., established in 1964, is a privately held manufacturer and marketer of specialty chemicals of high purity. Strem's key products include catalysts, ligands, organometallics, metal carbonyls, CVD/ALD precursors and nanomaterials.
We also offer many graphene related items such as powders, monolayers, nanoplatelets, quantum dots, fullerenes and more.
Our products are used for research & development and commercial scale applications, especially in the pharmaceutical, microelectronics, chemicals and petrochemicals industries.
Strem Chemicals also provides custom synthesis, process development and cGMP manufacturing services. Strem is an ISO 9001 certified company.
For more information, please visit www.strem.com or contact us at This email address is being protected from spambots. You need JavaScript enabled to view it.