---
---
H2020 Flash Presentation – 13th September, 09.00 – 10.30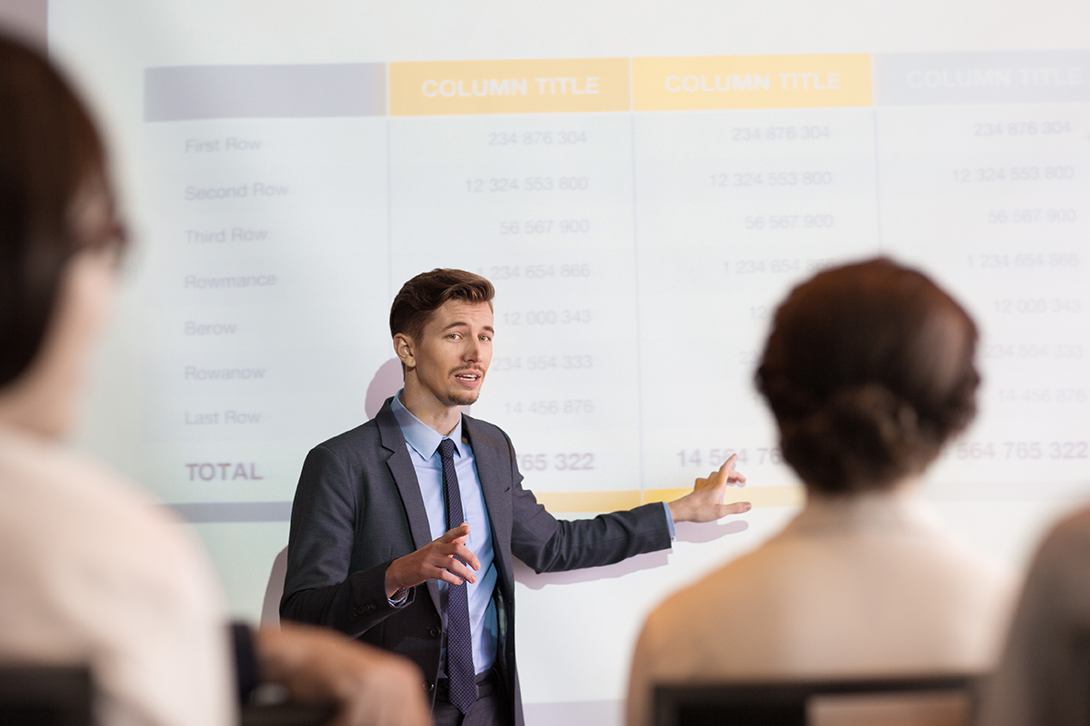 Horizon 2020 NMBP Work Programme 2019 will fund researchers, entrepreneurs and industrial representatives with more than 540 million €. Find suitable partners for your project ideas and participate to Horizon 2020 thanks to the H2020 Flash Presentation, and to the networking event!
H2020 Work Programme 2019 - Know more about NMBP funding opportunities! – 9.00 am



The event will start with the presentation of Work Programme for 2019 made by the APRE National Contact Point (NCP) for NMBP. During this first session topics, opportunities and other practical info will be presented.

The NMBP Work Programme 2019 has a total budget of more than 540 million € divided in 3 calls (Foundations for Tomorrow's Industry; Transforming European Industry; Industrial Sustainability) and 21 topics. Proposals submission deadlines, according to the specific topic, are on January and February 2019.
H2020 Flash Presentation is a simple presentation format where speakers talk showing 15 slides advancing automatically every 20 seconds. Selecting topics of your interest, you have the possibility to show your expertise and propose your organization for joining an existing consortium; otherwise, you can present your proposal idea aiming at finding the missing and suitable international partner.
H2020 Flash Presentation is free for the conference participants. The event will take place during NanoInnovation 2018, at the Faculty of Civil and Industrial Engineering, Sapienza University of Rome on the 13th of September from 09.00 to 10.30.
The whole event is managed by APRE – Agency for the Promotion of European Research
Contacts: Matteo Sabini (This email address is being protected from spambots. You need JavaScript enabled to view it.) and Serena Borgna (This email address is being protected from spambots. You need JavaScript enabled to view it.)
Find more on the session and apply for the H2020 Flash Presentation at the following link: https://nanoinnovation2018.b2match.io/page-341