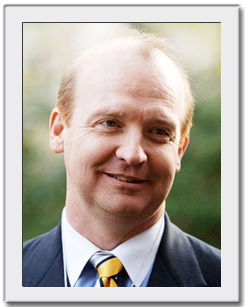 Rutledge ELLIS-BENKE
University of Heidelberg, D - MIT - USA
Rutledge Ellis-Behnke is currently Scientific Advisor to Arch Therapeutics, where he is the inventing co-founder. In addition, he holds affiliate faculty positions at MIT and University of South Florida Morsani School of Medicine.
Ellis-Behnke received a PhD from MIT in Neuroscience; a Bachelor of Science from Rutgers University and graduated from Harvard Business School's Advanced Manager's Program (AMP).
Previously, he was the Director of the Nanomedicine Translational Think Tank at the Medical Faculty Mannheim of the University of Heidelberg in Germany. Prior to that he Associate Professor at the Faculty of Medicine at the University of Hong Kong and Associate Director of the Technology Transfer Office.
Professor Ellis-Behnke's research is focused on reconnecting the disconnected parts of the brain—with the goal of being able to provide a prescription to restore quality of life after brain or spinal cord trauma, or stroke. In animals he was the first to repair the brain showing reversal of blindness; to stop bleeding in less than 30 seconds without clotting; to preserve stem cells; and to immobilize prostate cancer stem cells. He has been granted 8 patents for his inventions.