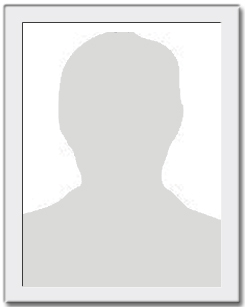 Alessandro Gobbi
ICP – Rivista dell'Industria Chimica
Alessandro Gobbi, born in Bologna, 24/11/67, graduated in 1992 in Chemistry at the Università degli Studi in Milan, with an experimental thesis named Mechanism of Cyclophosphazenic Polypodands in Phase Transfer Conditions in Low Polar Media in the lab of Professor Dario Landini and Dr. Angelamaria Maia.
From 1992 to 1995 he got a Ph.D. course in Chemical Science in the lab of prof. Landini.
He teached as a susbstitute General Chemistry and Analytical Chemistry in some professional secondary schools.
Since October 1996 he is the editor-in-chief of ICP magazine, the most important magazine in Italy about process and engineering industry, which is the official magazine of AIDIC. The magazine is now published by ADWIN Edizioni srl.

Back to Round Tables